Our board of Shepherds are responsible for both the spiritual and practical leadership of the church according to the tenants laid out in the Bible.
Our current Shepherds are Art Adams, Chuck Woodfin, Pete Baumgartle, Neil King and Kevin Cornwell.
Keep watch over yourselves and all the flock of which the Holy Spirit has made you overseers.
Be shepherds of the church of God, which he bought with his own blood.
 -Acts 20:28 
Lead Pastor - Pete Baumgartle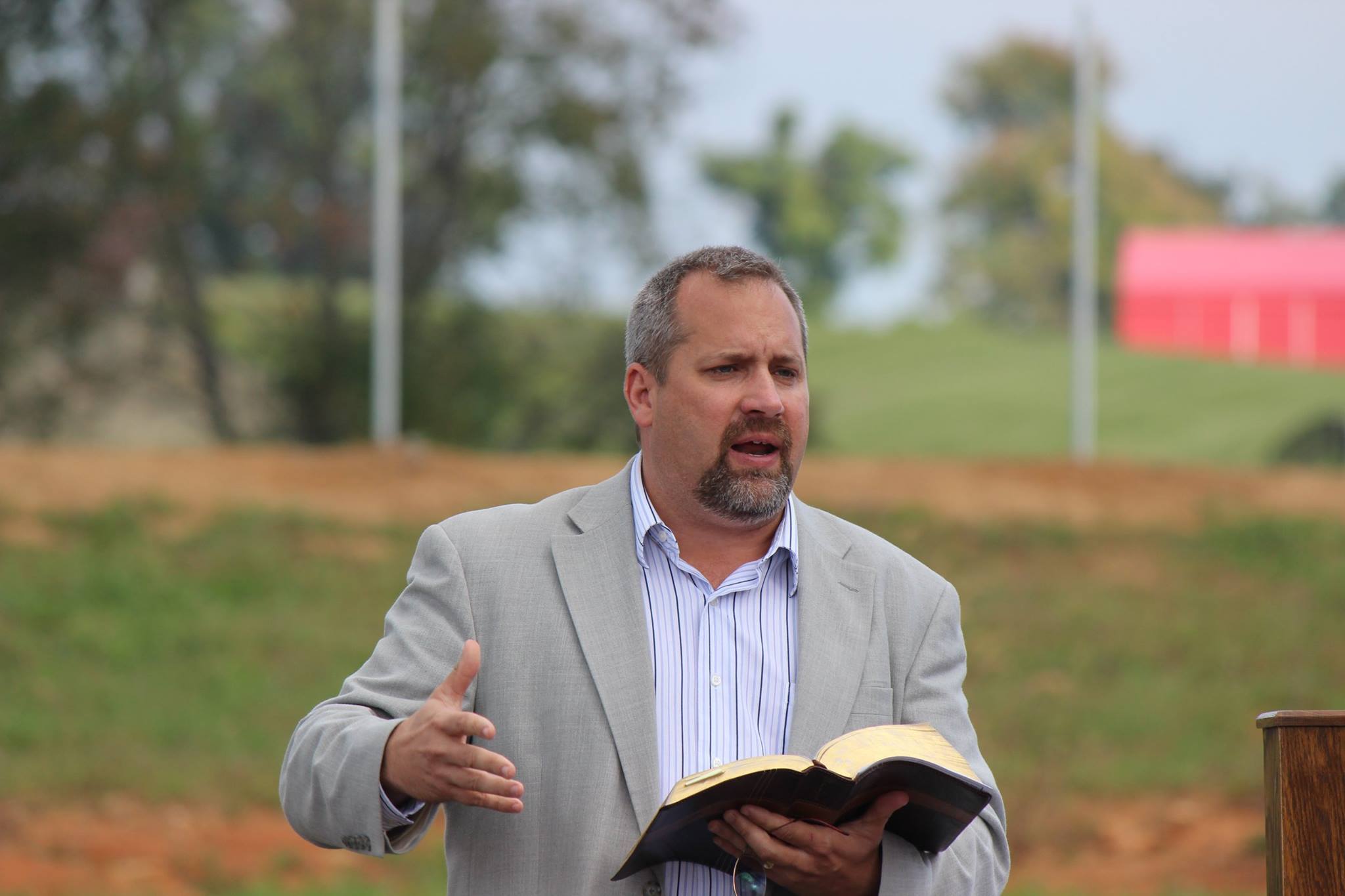 Lanesville Christian Church is the second church plant Pete has had the privilege of being a part of.  In 1996, he took over the responsibilities of preaching minister of a small church that met in the Best Western Hotel in Corydon, leading them from 100 people to over 350 people, and through two building programs.
In 2003, Pete was asked to do it again… starting with five families meeting in a Lanesville park. When asked about the best part of ministry, Pete says, "Seeing what God is going to do next!"
Pete is a graduate of Cincinnati Christian University. He and his wife, Stephanie are natives of New Albany, Indiana. They have six children and seven grandchildren. Pete served six years in the U.S. Navy and has been in full-time ministry since 1993, serving as Youth Minister, Worship Minister, and Lead Pastor. He has been on staff at Eastside Christian in Clarksville, Indiana, Miamitown Church of Christ in Ohio, and First Capital Christian Church in Corydon, Indiana.
Work willingly at whatever you do, as though you were working for the Lord rather than for people.
– Colossians 3:23
Simon Baumgartle
Youth Minister
Patty Pollard
Office Administrator
Team Ministry Director
Stephanie Marsh
Bookkeeper
Our Servant Team Leaders provide logistical and material support so that the Shepherds can focus on the spiritual and practical leadership of our church.
God has given each of you a gift from his great variety of spiritual gifts. 
Use them well to serve one another.
– 1 Peter 4:10-11
Amy Cornwell
Children's Ministry
Catharine Ruzinski
Hospitality
Dale Lemmel
Building Maintenance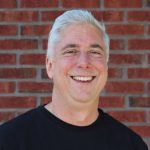 Janet Bowen
Communion Elements
Josh Grimes
Lights & Lyrics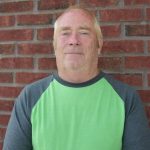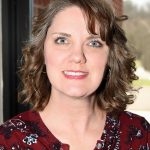 Patty Pollard
Cleaning, Bereavement, Baptistry, & ACTS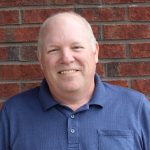 Simon Baumgartle
Youth & Transportation
Grant Fessel
Communion Meditation
Stephanie Baumgartle
Fellowship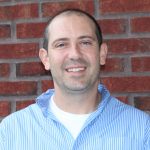 Brandon Riley
Ground Maintenance