We know sometimes it's hard to know if a church is the right place for you and your family just by visiting their website. We hope this will help you get a feel for who we are, what we believe and what we do.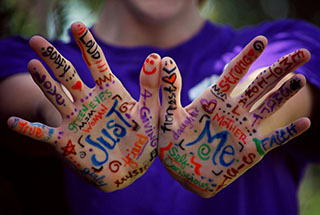 Who We Are
LCC is a small town church with a
family atmosphere and big heart for people. We want to see God's plan
fulfilled in our community and
around the world. Our priority is to help people know and follow Jesus.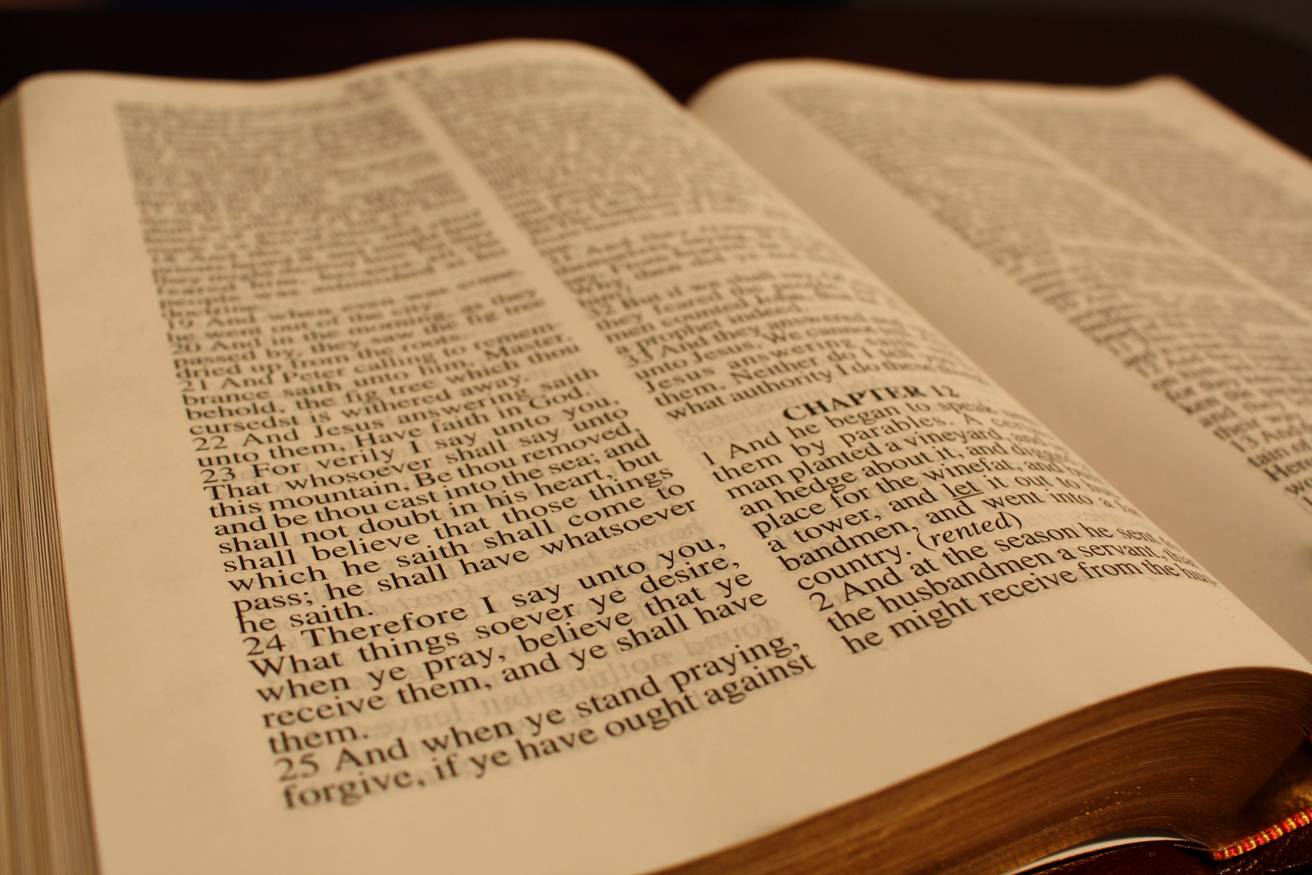 We Believe
We believe that God is the Almighty Creator of Heaven and Earth.
That the Bible is His divinely inspired
Word and the ultimate source of truth.
He sent His only Son Jesus to pay for our sin so that we can be reconciled
eternally to Him in Heaven.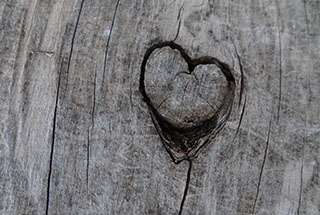 What We Do
We know that the church is the body
of Christ on Earth and it is our passion
to worship God, love one another,
provide for the spiritual and physical needs of our community, and make disciples
from all nations.

Schedule
---
Sunday School 9am – 9:45am
Worship Service 10am – 11:30am
Wednesdays 6pm – 8pm
---
Contact
---
Phone (812) 952-1000
Email lcc@lccmail.me
Mail 8090 Tandy Rd NE Lanesville IN 47136
Facebook Lanesville Christian Church