Reaching, Teaching, Sending… Serving
---
Whether it's within the walls of our building, across the street, or around the world, we believe that we are called to show others the love of Jesus by serving them, sharing the Gospel, and making disciples. We work in a variety of places and partner with many other organizations to accomplish the work of bringing all the Earth into a new or deeper relationship with God through Jesus and we want to invite you to find your place with us to use your unique gifts and talents to further God's Kingdom.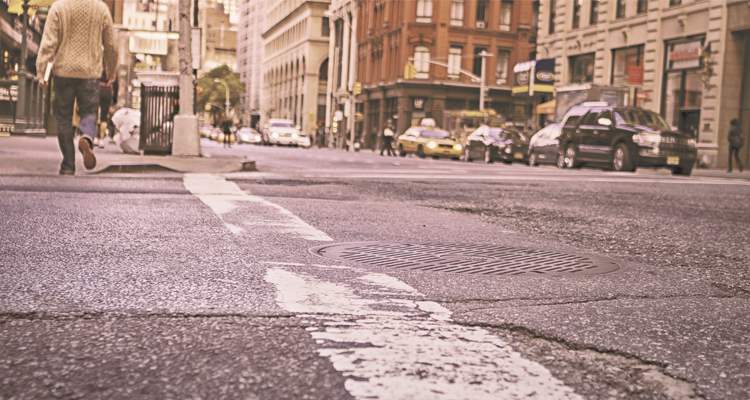 ---
Outreach
We organize and participate in many forms of outreach in Lanesville, our community, and also partner with organizations in Louisville working with refugees.
Highlights
Community Events
Extra Innings
Repair Affair
Volunteer
We can't do what we do without the help of many hard working volunteers, if you want to serve, we have a place for you. Whether it's working in the Nursery, teaching Sunday School, or even mowing the grass, we are always happy to have a helping hand.
Highlights
Building and Grounds
Prayer Warrior
Cleaning Team
---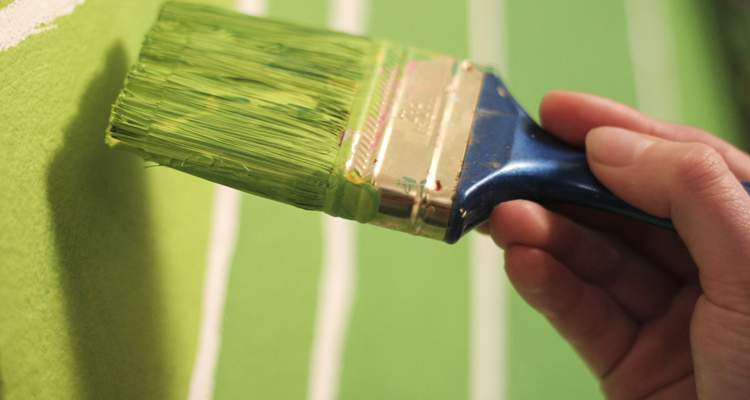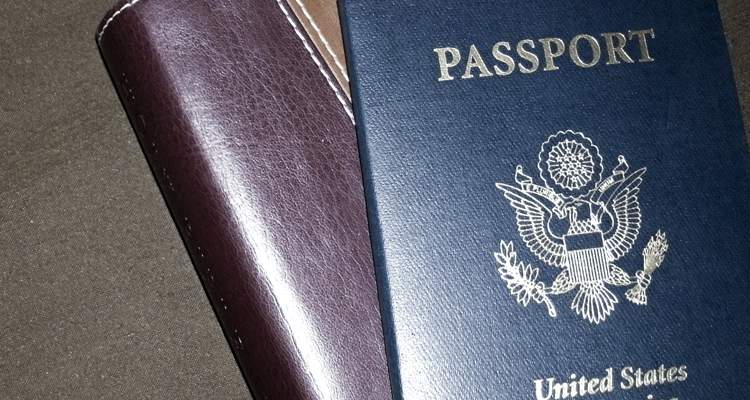 ---
Missions
Missions is a way of life at LCC, we believe that everyone has a role to play in the Great Commission, through prayer, financial support, short and long term service overseas, or welcoming refugees here at home. There is a lot of work to do and we are proud to work with some of the best people and organizations who understand the critical need for world evangelization to get the story of Jesus to every tribe, tongue and nation.
Highlights
Take the Perspectives Class
Go on a mission trip
Pray for our missionaries
How beautiful on the mountains
are the feet of those who bring good news,
who proclaim peace,
who bring good tidings,
who proclaim salvation,
who say to Zion,
"Your God reigns!"

-Isaiah 52:7

Outreach
---
Outreach Opportunities

REVIVE – Teens from all around the community come to LCC one Friday each month for dodge ball, dancing, food, games, and to hear the Word of God.
Habitat For Humanity – Want to serve on this team for future projects?  See Dan and Maggie Briles.
Lanesville Heritage Weekend – The 2nd weekend of each September, our property is used for overflow parking for Lanesville Heritage Weekend. We take this special opportunity to open up our building and minister to those who are waiting for the shuttle that transports them over to the festival grounds. We provide clean restrooms, words of encouragement, bottles of water, and prayer. See John or Becky Riley for more information.
Repair Affair
Repair Affair helps disabled and low income families in Harrison County with repairs on their homes. See Dan or Maggie Briles to join a team.
Extra Innings
Extra Innings is an after school program for the children of Lanesville Elementary School. See Kyle Nutt for more information.
---
---
---
---
For we are God's handiwork, created in Christ Jesus to do good works, which God prepared in advance for us to do.

-Ephesians 2:10

Volunteer
---
LCC is grateful for all our volunteers who clean, mow, cook, teach, and serve.
We would love to get you involved, so let Patty Pollard, our Team Ministry Director, know where you're passionate about serving.
---
---
---
---
He said to them, "Go into all the world and preach the gospel to all creation.

-Mark 16:15

Missions
---
LCC actively supports ongoing missions work around the globe through financial partnerships, prayer and volunteers from our congregation. We believe that the advance of the Gospel to the ends of the Earth is a critical part of the work that Jesus commanded us to do and we are blessed to have sent out members of our own local body to work in both long and short term missions literally on every continent on Earth. We believe that each of our partnerships provides a strategic platform from which we work to help accomplish the Great Commission. Below are some of the organizations that we currently work with and through as part of our missions effort.
---
Choices Life Resource Center is a non-profit organization and all of our services are free and confidential. There are no residency requirements. Most services are offered in English and Spanish. We have two offices,
one in New Albany and one in Corydon.
We support the work of Choices Life Resource Center through the Baby Bottle Boomerang and volunteering to work at the New Albany and Corydon locations.
---
"We are a group who think the historical death and resurrection of Jesus is the single most significant event in the world. It's a story that needs telling, and we'd love for the 40%+ of the world's people groups who live without access to that story to hear it."
We support the work of Cafe 1040 inside the 1040 Window through the work of a missionary family from our congregation.
The story of the Good Samaritan in
Luke 10:30-37 gives a clear picture of God's desire for us to help those in desperate need wherever we find them.
As our teams work in crisis areas of the world, people often ask, "Why did you come?" The answer is always the same: "We have come to help you in the Name of the Lord Jesus Christ."
We support the work of Samaritan's Purse through going on work
trips within the United States. We also participate in Operation
Christmas Child.
Learn More
A ministry aimed at putting Christian literature and bibles into the hands of people around the world. Christians all across the USA – people just like you – send us bibles, Sunday School materials, books, etc. We send them to ministries in many poor countries to distribute freely to people hungry for the Word of God.
We support Love Packages by collecting Bibles and Books and then taking them to the distribution location.
---
Learn More
---
MISSION STATEMENT
To Offer Resources that Prevents & Ends Homelessness
To Serve Everyone Respect, Integrity, & Grace
To Be Good Stewards of the Resources Entrusted to us by our Supporters
To Reflect the Teachings of Jesus & the Love Of God In All We Do
We support Exit 0 by providing supplies and a meal the first Sunday of each month.
---
Learn More
---
"Religion that God our Father accepts as pure and faultless is this: to look after orphans and widows in their distress and to keep oneself from being polluted by the world." James 1:27
This local ministry provides a home for foster children where they will be taken to church, taught about God, and loved in a healthy home environment until they can be reunited with their parent.
We support this ministry through the work of a missionary family in our congregation and by loving on the children as much as possible.
Learn More
---
We send teams throughout the year to serve on domestic and international mission trips. For more information contact the church office, 812-952-1000.
---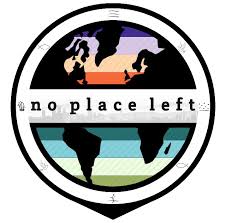 Romans 15:23
"Now there is no more place for me to work in these regions…"
This ministry's mission is to be disciples that train and make disciples that make disciples to see a disciple making movement (DMM) happen in this region and to the ends o the earth until there is no place left the Good New of Jesus Christ has not been heard.
Learn More