Lanesville Christian Student Ministries exists to introduce 5th-12th grade students to Jesus and his life-changing love.
We want this generation to become fearless followers of Jesus and to possess a radical love for others.
We are committed to impacting the lives of students and we would like for you to join us in serving.
There are many volunteer roles in Student Ministries and we would love to have you be a part.
Bible Study
10:30 am Sunday Mornings
- Junior High- Simon Baumgartle
- Senior High are going to the adult Bible Studys for now.
We believe in Sunday Morning Bible Studies! This is a great way to get plugged in and get connected, and systematically learn the Scriptures.
---
---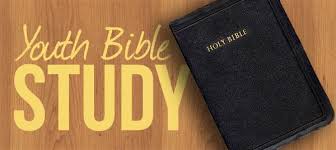 ---
---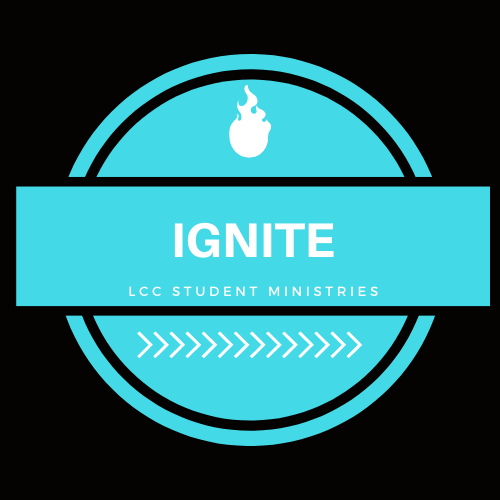 ---
ignite
Sunday Nights September - May
5:00 - 7:00 pm
5th - 8th Grades
We believe in offering something for every age group, where students learn and grow together with their peers. Ignite hopes to take the Jr. High students deeper in their faith as they maneuver through middle school.
Youth Group
Wednesday Nights
6:00-8:00 pm
7th - 12th Grades
We have a great group of students that are easy for any teen to fit in with. Our leaders are dedicated to growing the students and setting a good example for them. Our lessons are grounded in the Bible and are easily applicable for any student.
Revive
6:00 - 10:00 pm
7th - 12th grades
8 Fridays a year we open up the entire building just for the youth group! Its a night that feature free food, awesome games, great worship and a lesson! These nights are very high energy and are like nothing else a student could do on a Friday night. We play classic games like dodge ball, big games like Nerf Wars and new games like... well come and find out!
VOLUNTEER
College age or up and want to volunteer? Text or call Simon Baumgartle at 812-913-2106 and see where you could fit in!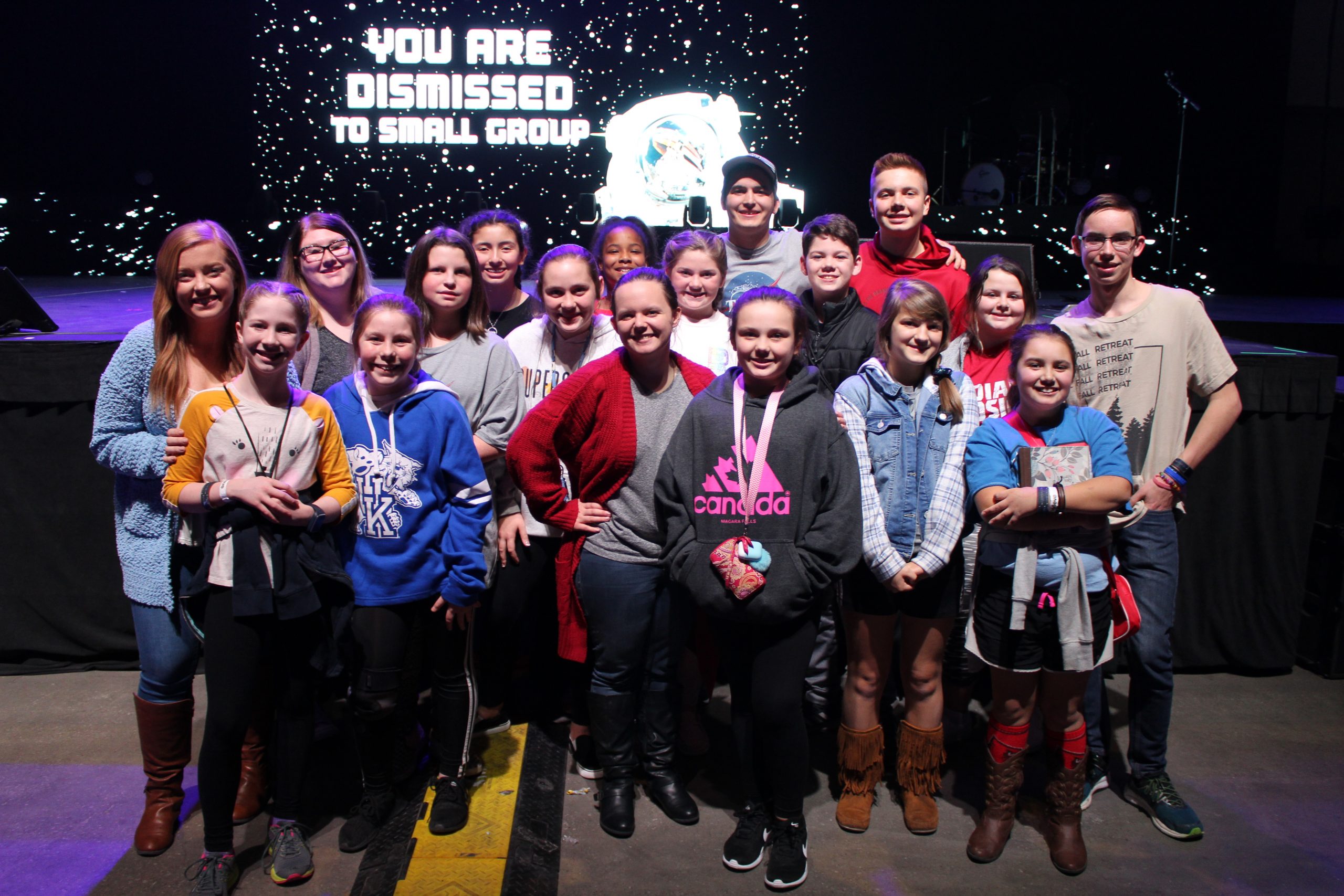 Believe
Believe is a high energy weekend that is structured specifically for junior high students and is packed with powerful worship and teaching from God's word.
Upcoming Events
- Softball
- TCTC (Tennesee Christian Teen Convention)
- Believe (Junior High Christian Convention)
- Lock in
- Squads