Our biggest priorities as a church is reaching out to people, teaching them about Jesus, and sending them out to spread the gospel. No matter where you are in your relationship with Jesus, we want to help you develop a stronger and deeper relationship with Him. Being a part of the growing church family at LCC provides many opportunities to connect with others and grow together. Our hope is that you will find your unique fit here.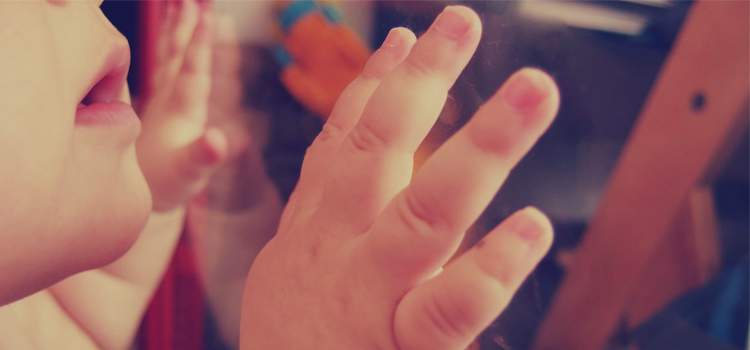 Nursery
Stephanie Marsh
Infant - 4 years old
Baby-loving volunteers anxiously await the arrival of your little ones so you can attend Sunday School and Church.
We want to see children come to church, memorize Scripture, and give their lives to Christ.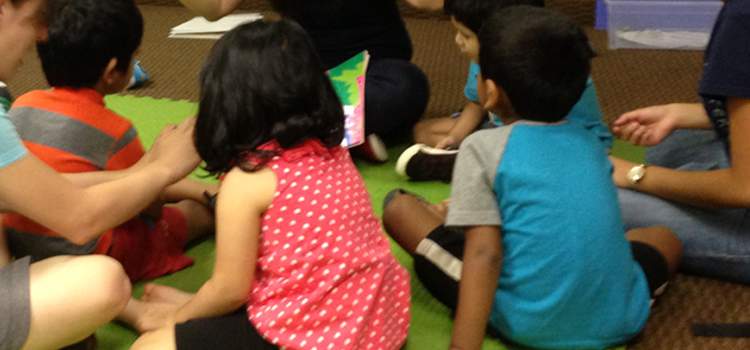 Children's Ministry
Amy Cornwell & Kyle Nutt
Preschool - 5th grade
We understand that raising children can be difficult. Our goal is to teach your children to hide God's word in their heart.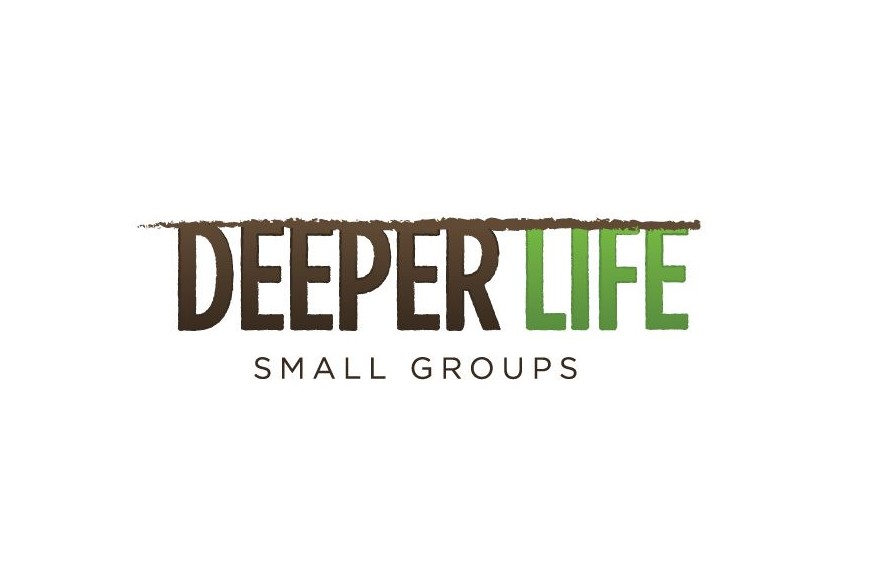 Deeper Life Groups
Simon Baumgartle
With the demand on families being pulled in different directions, we hope to offer a group that works during your preferred time
of the week.
Each week the group will focus on Sunday's message
with the hope to take you deeper in the word
as you discuss what was preached.
Youth Ministry
Simon Baumgartle
Grades 5th through 12th
Teenagers today are faced with more challenges to their faith than ever before. Our goal is to inspire our teens to desire to be part of the church, seeking to know the Word of God, and giving their lives fully to Christ.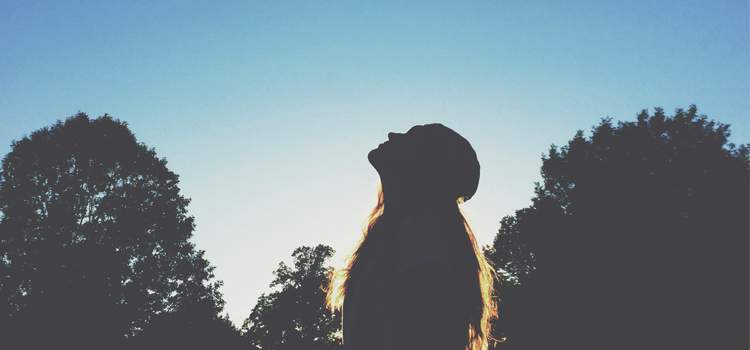 Women
A Heart for God
Through Sunday Morning Bible Study and Wednesday Night Bible Study we learn and grow together as women, seeking to live our lives according to God's word.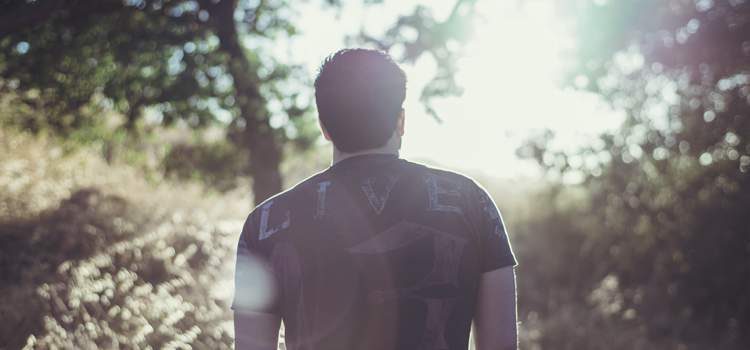 Men
Developing Godly Leaders

In Sunday Morning Bible Study, Wednesday Night Bible Study, and Men on a Mission we hope to help you become the man of God that you desire to be. The only way this can happen is to dig deeper into the Word of God.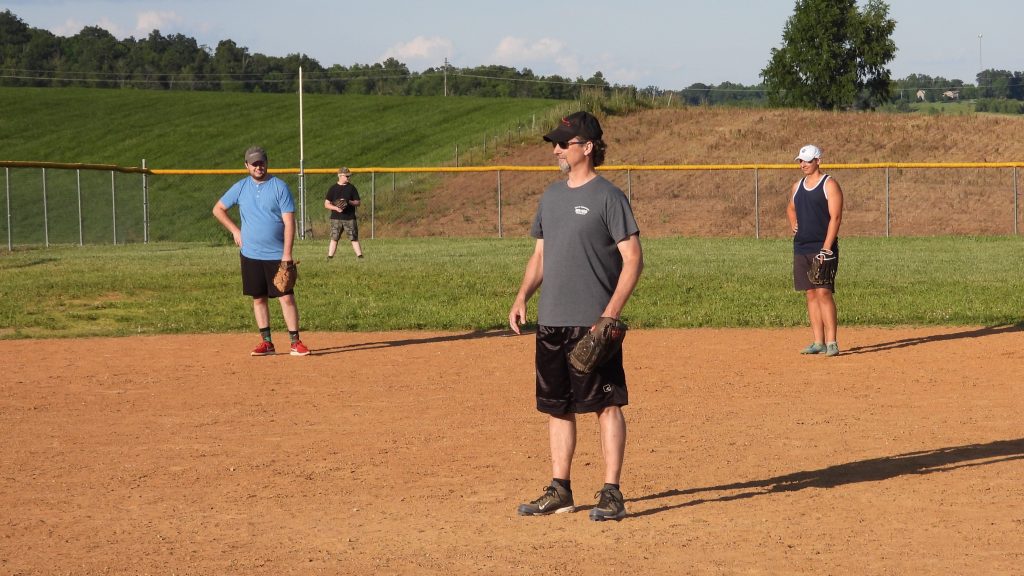 Recreation
Kevin Cornwell
13 - 100 years old
We put the emphasis on ministry, in fact we call it
"Ministry Recreation",
instead of the other way around.
Sundays from 6:00 - 8:00 pm we offer Softball in the summer.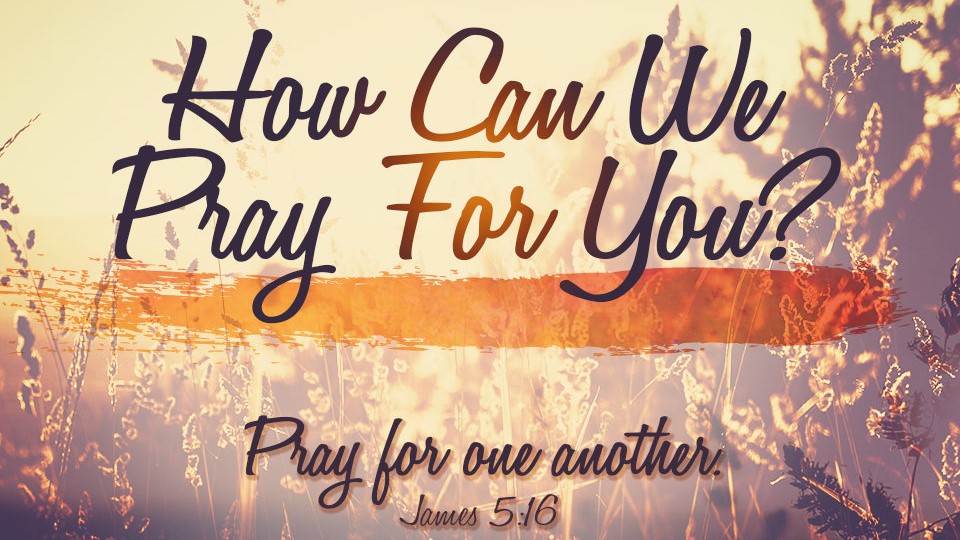 E-Mail Prayer Chain
Ethel Harris
The prayer chain members pray for requests that are sent via
e-mail. This team is committed to praying and believing God for miracles and trusting His Will to be done in each circumstance. To join the team or send a prayer request contact Ethel Harris @ ethelpauletteharris@gmail.com
Car Care Ministry
Art Adams
Our Car Care Ministry is to help Seniors and single Ladies with car care needs.  We offer a variety of basic services, such as an oil change,
fluid top-offs, windshield wiper blade replacement, brake checks/replacement, light bulb replacement, etc. 
The Car Care Ministry is on the third Saturday of each month. 
Please contact Art Adams for more information or an appointment.